Hello, Mister Snowman! wallpapers
Please note I'm currently working on the new site. I didn't want to take the site offline though, so you can still visit it. However me working on the site while it's still online means a lot of the pages will appear wonky. But not to worry, it won't take too long.

Sunday, December 11, 2011 - 02:35
You may have noticed this week has been a quiet one on SNW. That's because I was very sick. I'm doing much better now though. So I'm trying to catch up with some news and goodies! Today, more wallpapers for you!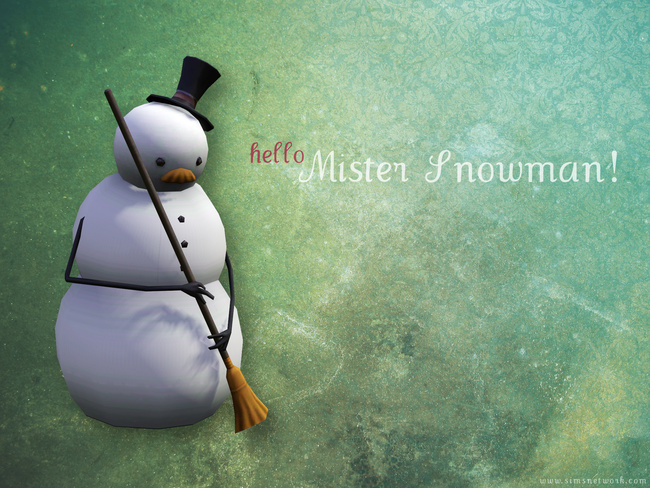 Widescreen/HD
Normal
Other devices
Comments =