The Sims 4: Cats & Dogs expansion announcement!
Please note I'm currently working on the new site. I didn't want to take the site offline though, so you can still visit it. However me working on the site while it's still online means a lot of the pages will appear wonky. But not to worry, it won't take too long.

Monday, August 21, 2017 - 22:57
Today at Gamescom EA officially announced the upcoming expansion pack The Sims 4: Cats & Dogs. In this expansion pack you will be able to expand your Sims' families with cats and dogs.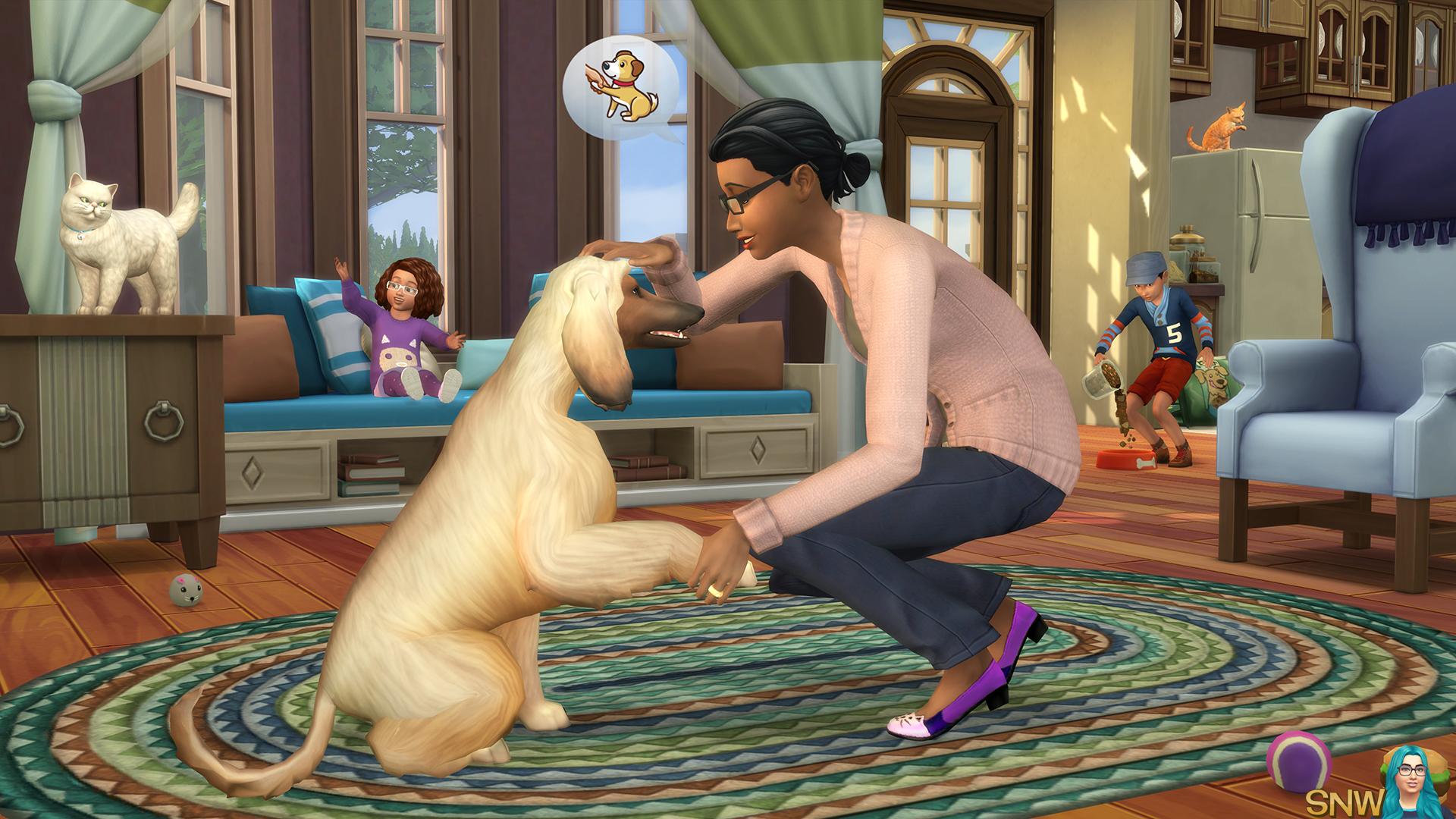 There is a new world called Brindleton Bay, which is a coastal world with a lighthouse: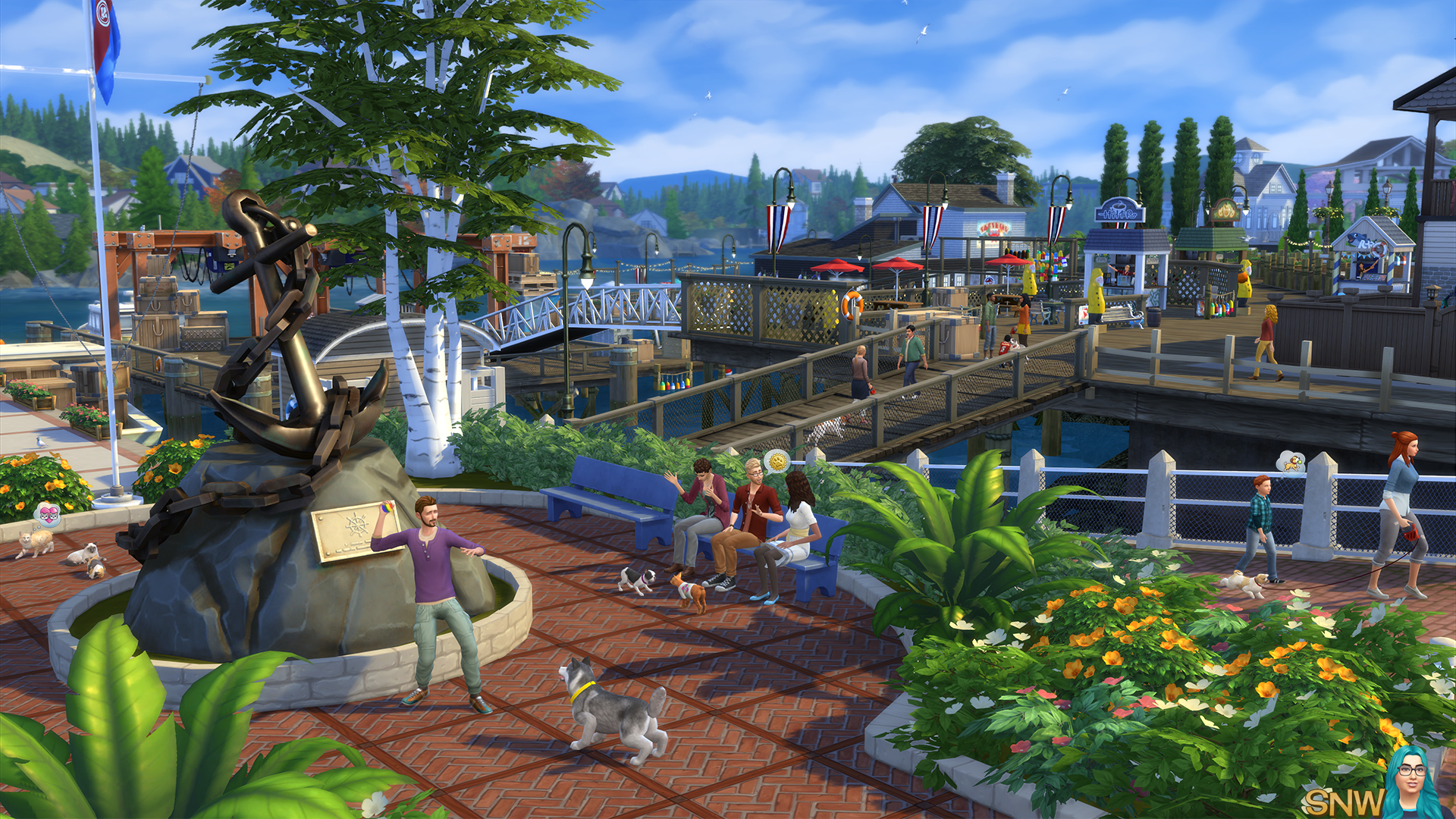 Your Sims can even own a Veterinarian clinic!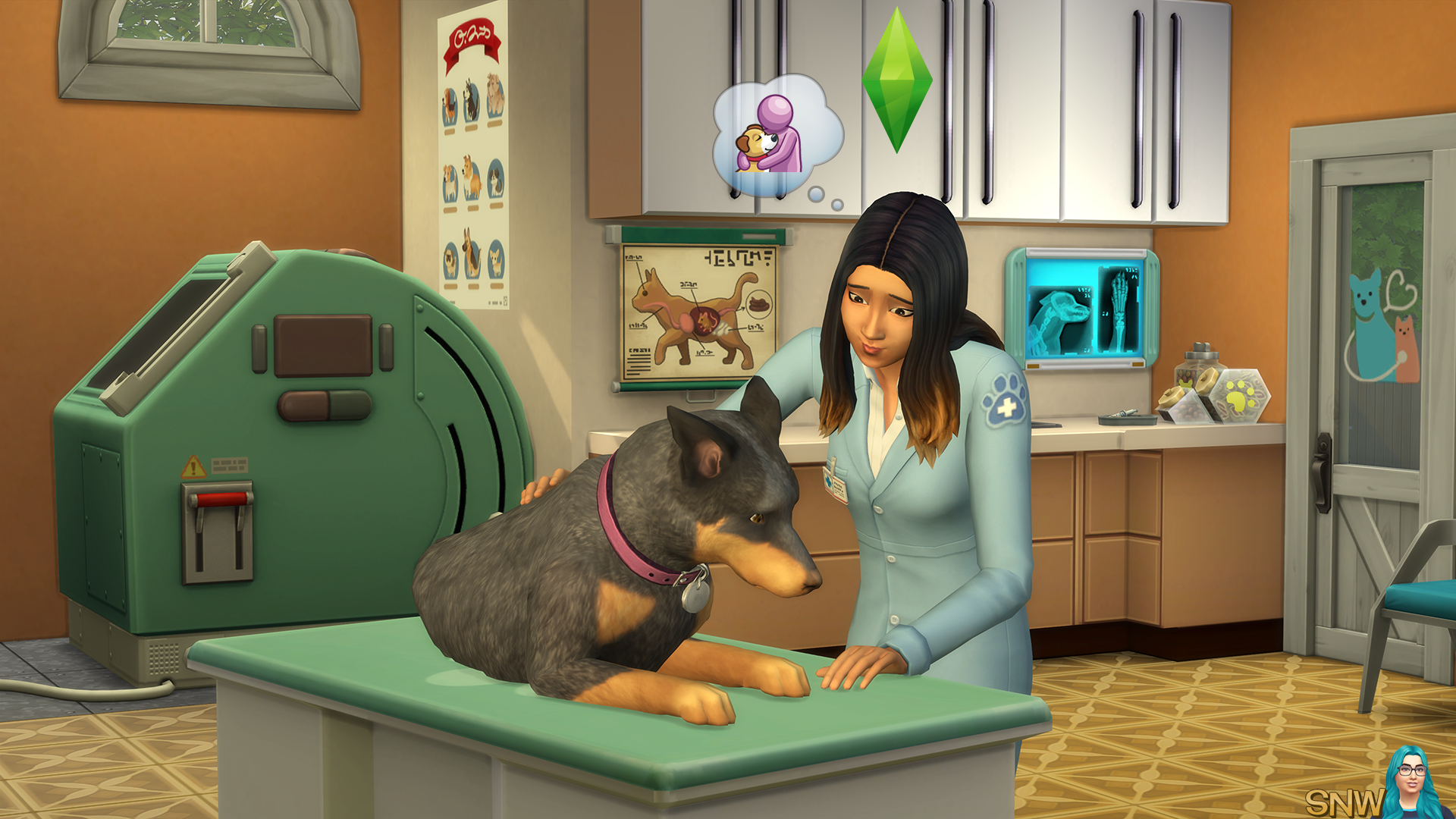 Furthermore Create a Pet comes with a paint feature and a colour wheel (no, CASt isn't returning for the entire game, it's a pets only feature, but it's incredibly cool!)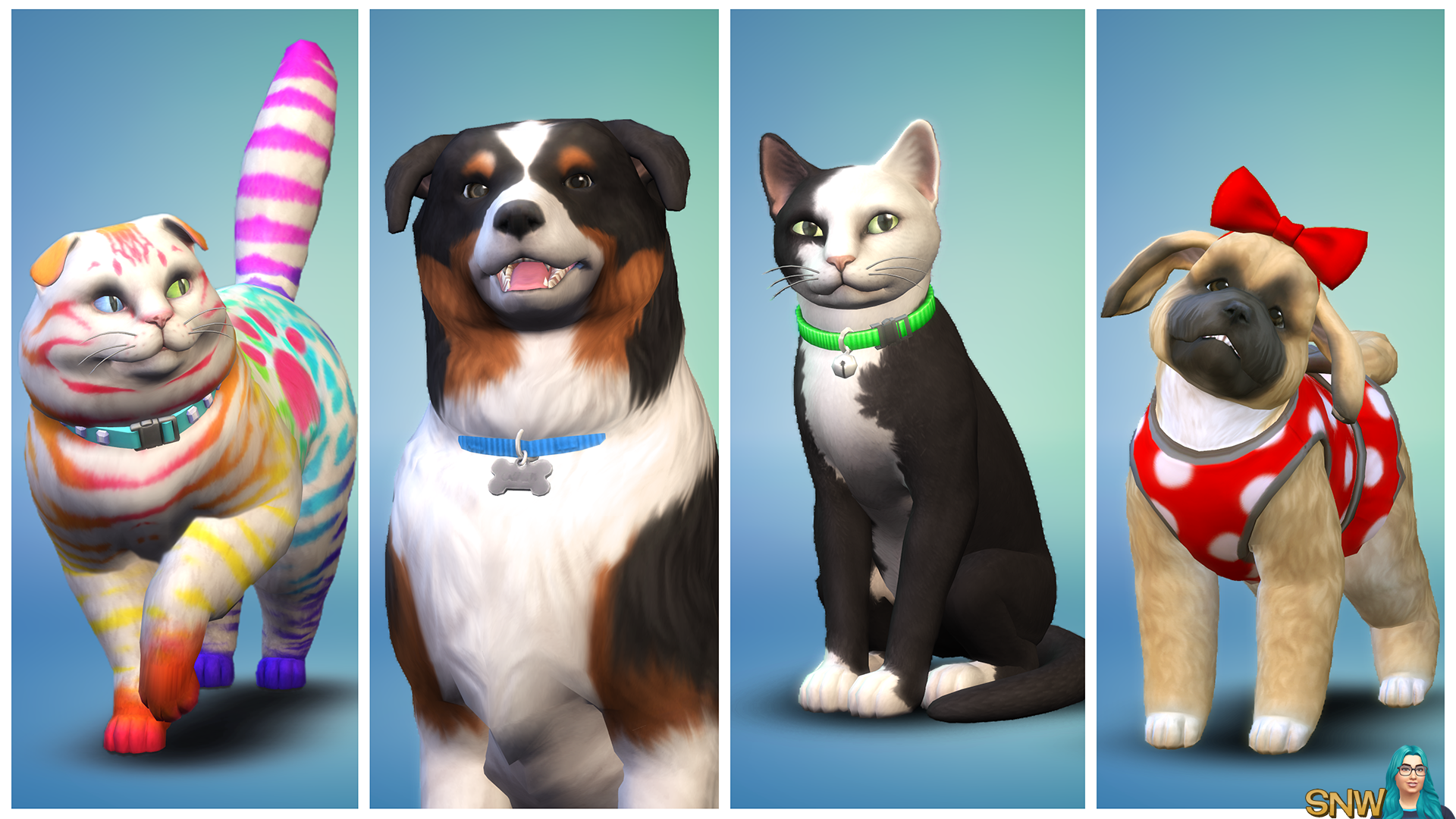 There's also a cute new render: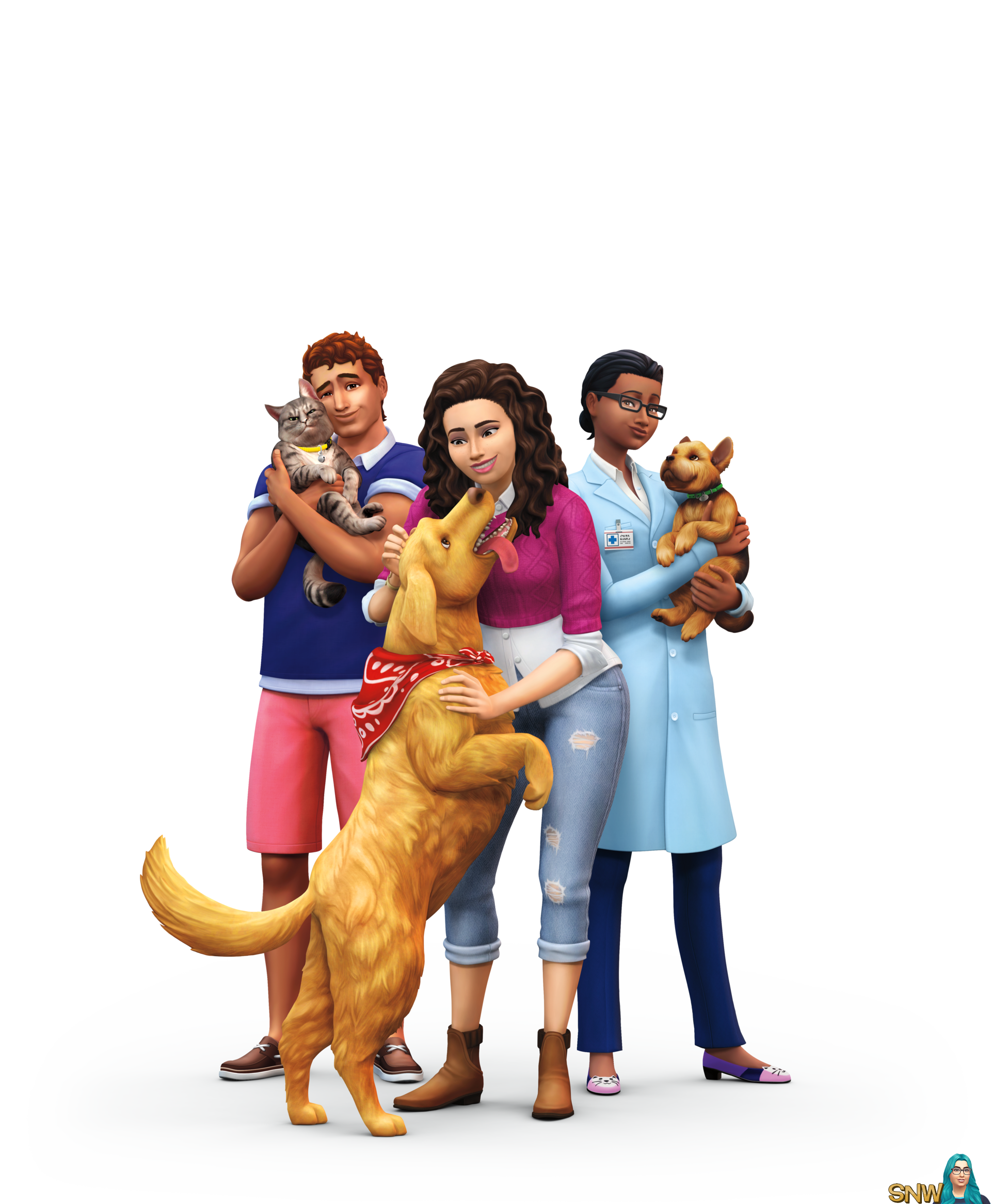 More information will follow soon. In the meantime, why don't you read the press release here, read the producer blog by Grant Rodiek, check out the new trailer (see below):
Last but not least, the worldwide release date is November 10, 2017. Put it on your calendars! Pets are coming!
I can't get over how cute the trailer is. I need to watch it again, and again, and again (and again, you get my point, I'm sure).