New City Living screenshots and a new producer blog!
Please note I'm currently working on the new site. I didn't want to take the site offline though, so you can still visit it. However me working on the site while it's still online means a lot of the pages will appear wonky. But not to worry, it won't take too long.

Tuesday, September 27, 2016 - 22:00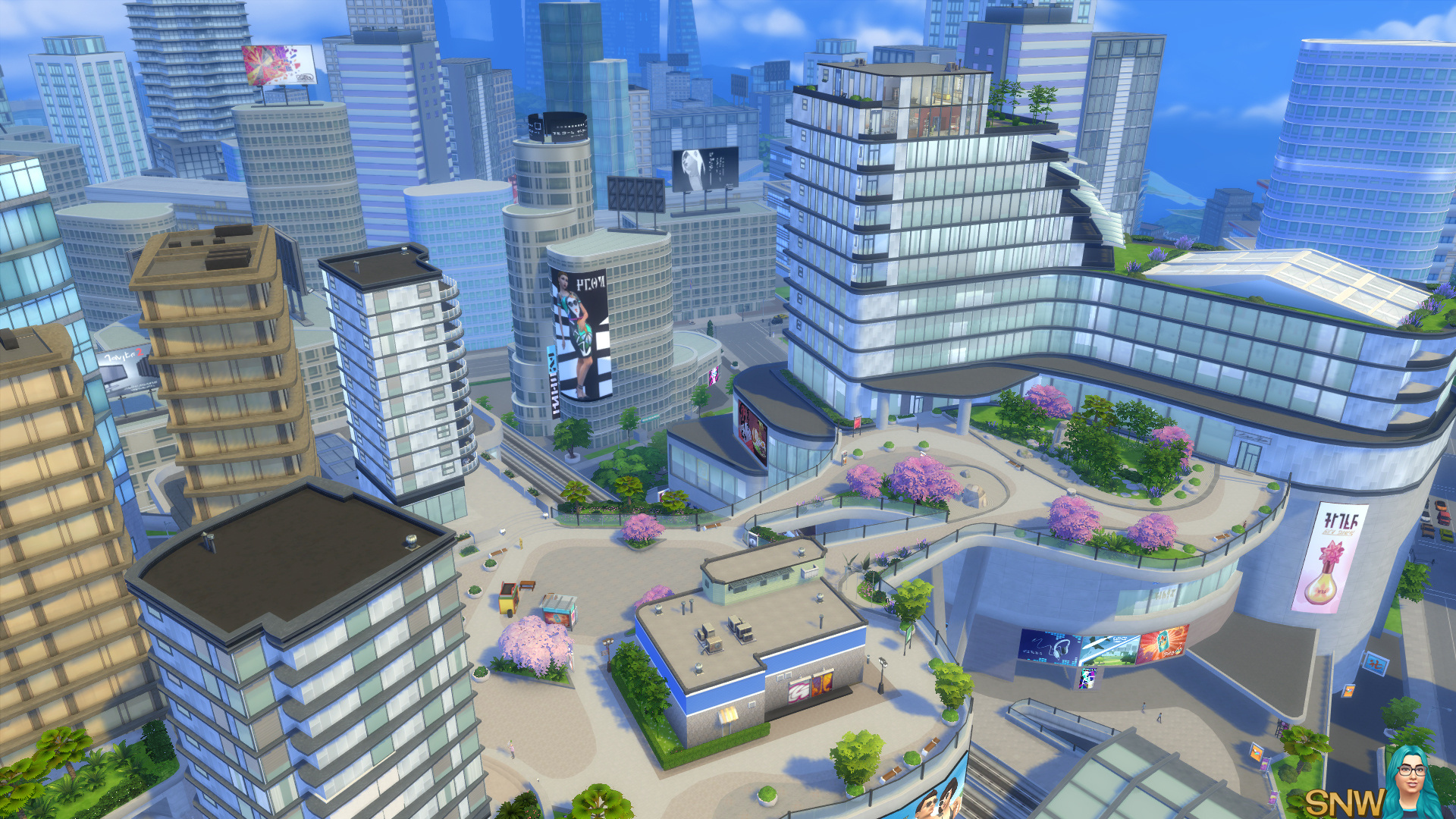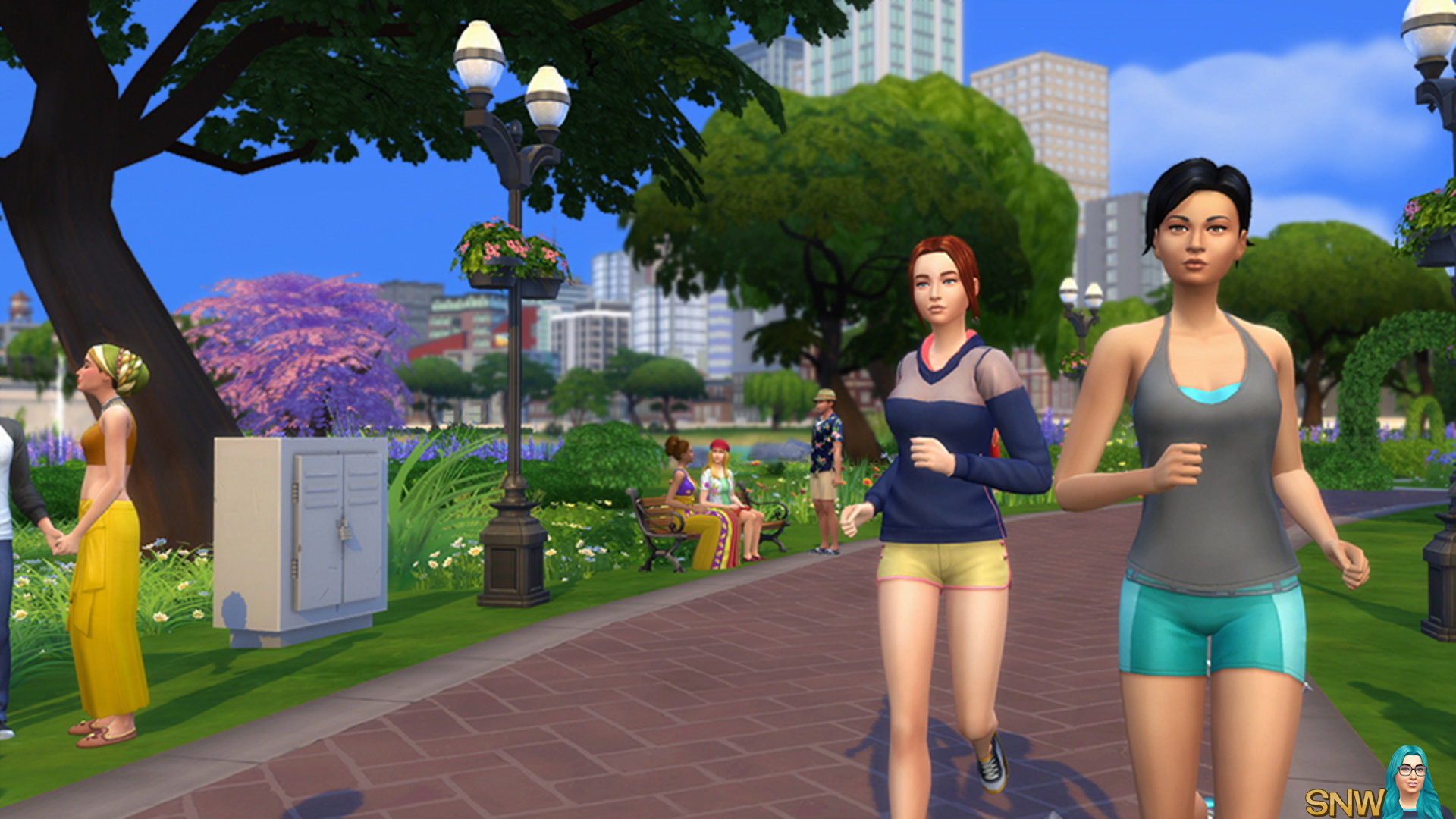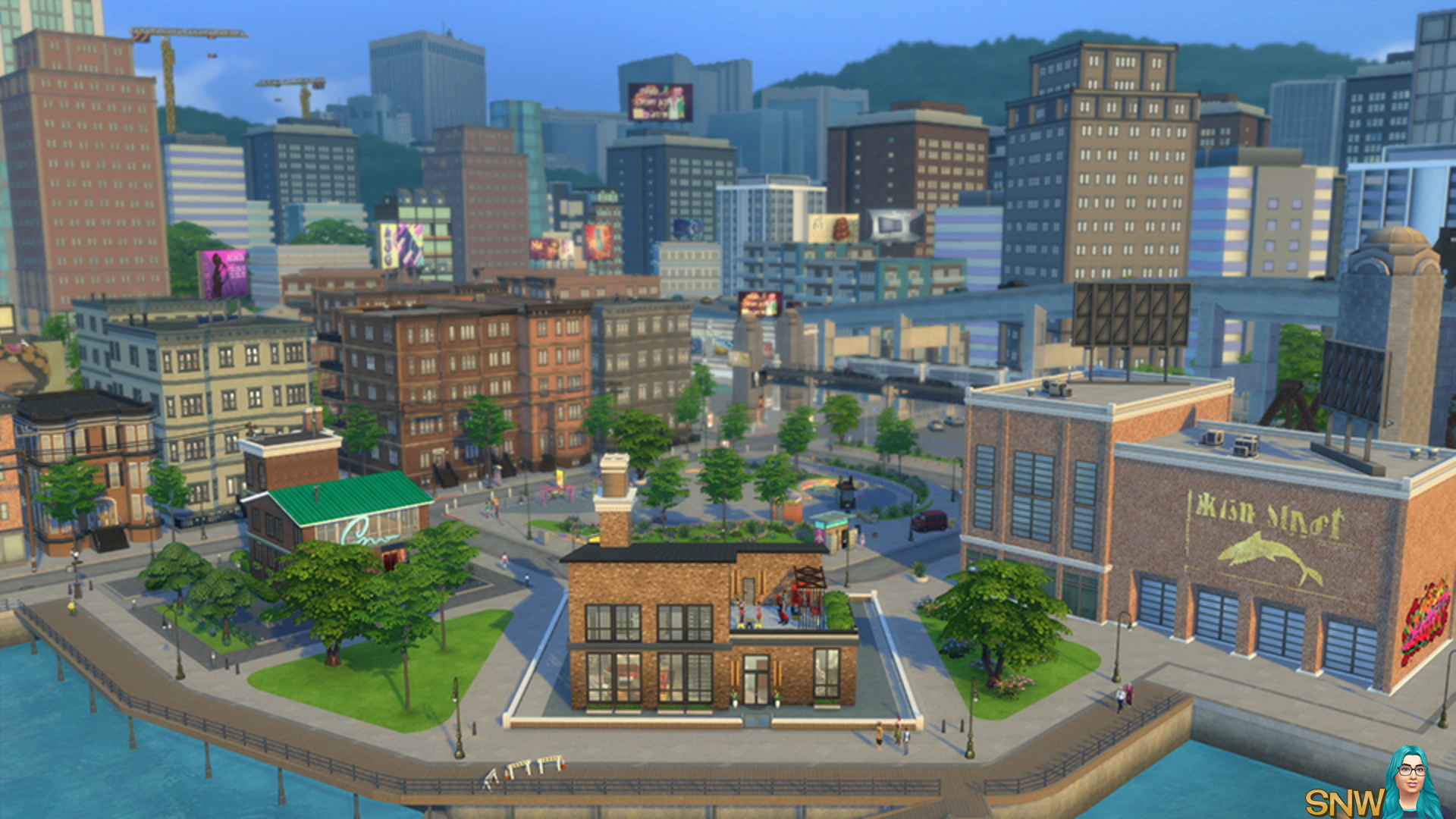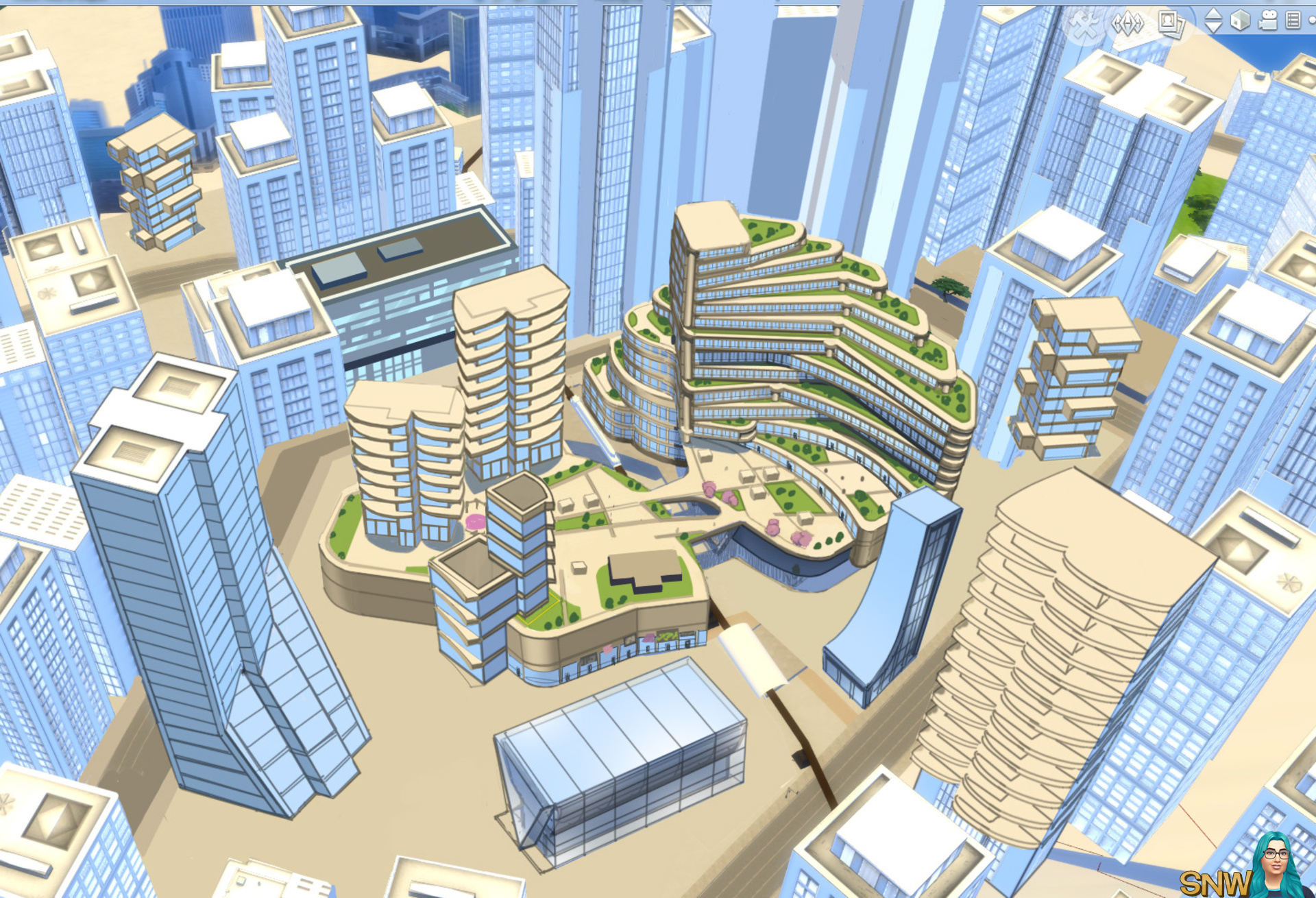 The Sims Studio published a bunch of new screenshots, and another blog by SimGuruGrant: "How We Built San Myshuno in The Sims 4 City Living"
San Myshuno was inspired first and foremost by diversity. We knew we wanted a diverse, vibrant, modern city where you might see people of Indian, Arab, Japanese, African, and other ethnicities. We wanted to create a colorful melting pot inspired by different cultural canvasses. We initially drew inspiration from Asian cities like Shanghai and Tokyo, but they were too intense with the lights, and felt a bit too focused on single cultural groups. Then, we looked to coastal cities like Vancouver, San Francisco, New York, and Sydney, as places known to host hugely distinct cultures in unique neighborhoods.
Read more on the official site, or on Simpedia!