Pets concept arts
Please note I'm currently working on the new site. I didn't want to take the site offline though, so you can still visit it. However me working on the site while it's still online means a lot of the pages will appear wonky. But not to worry, it won't take too long.

Monday, March 10, 2014 - 23:00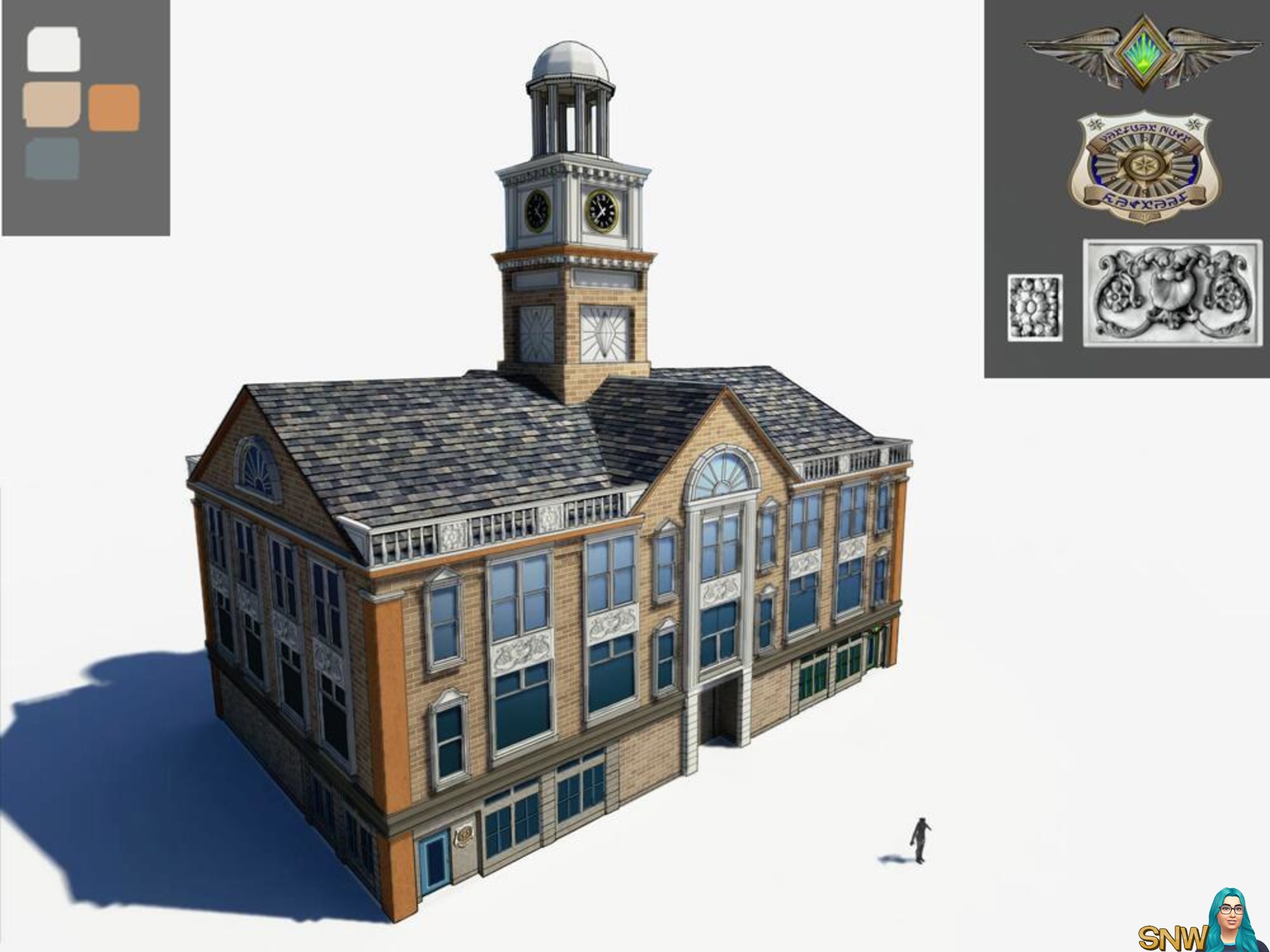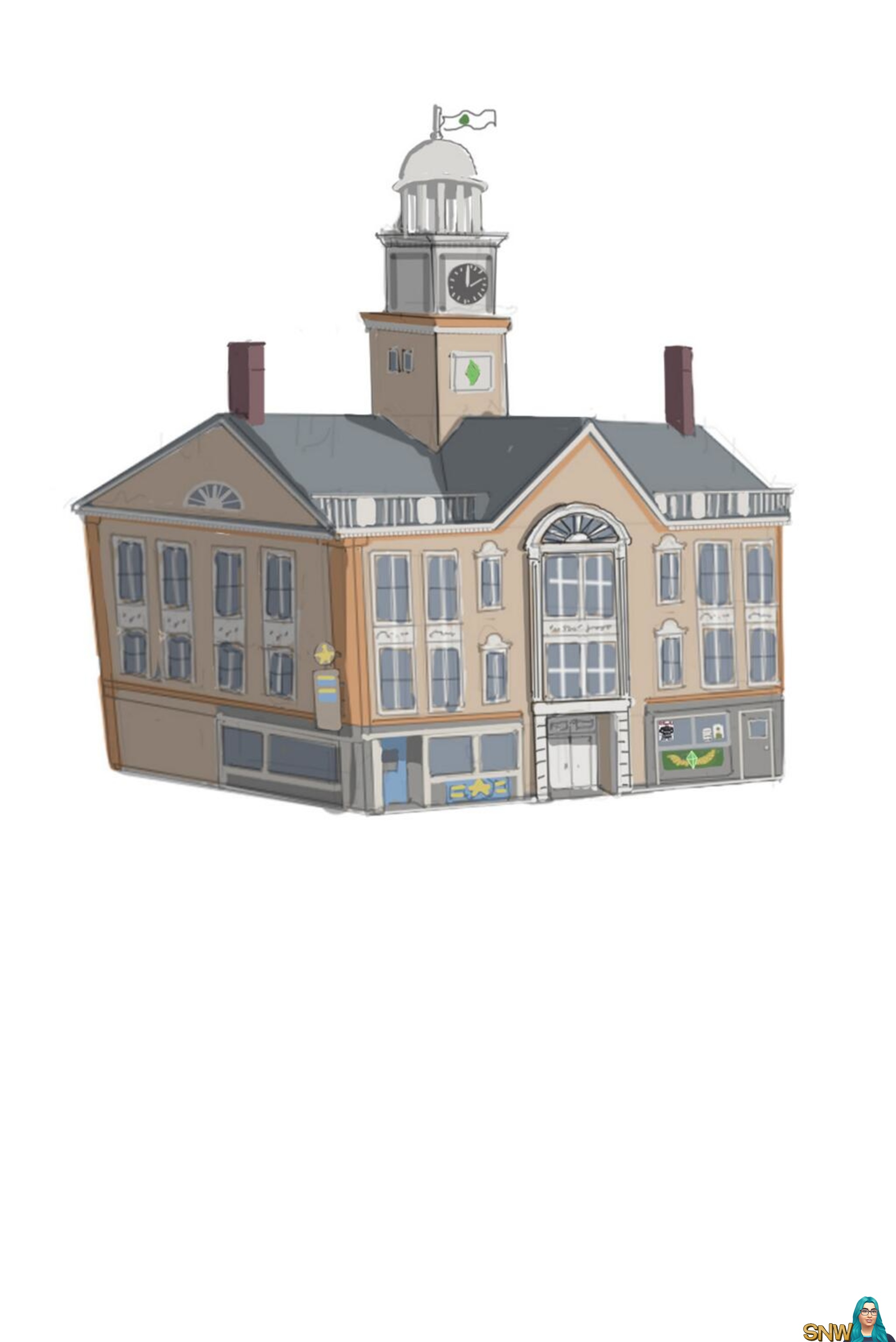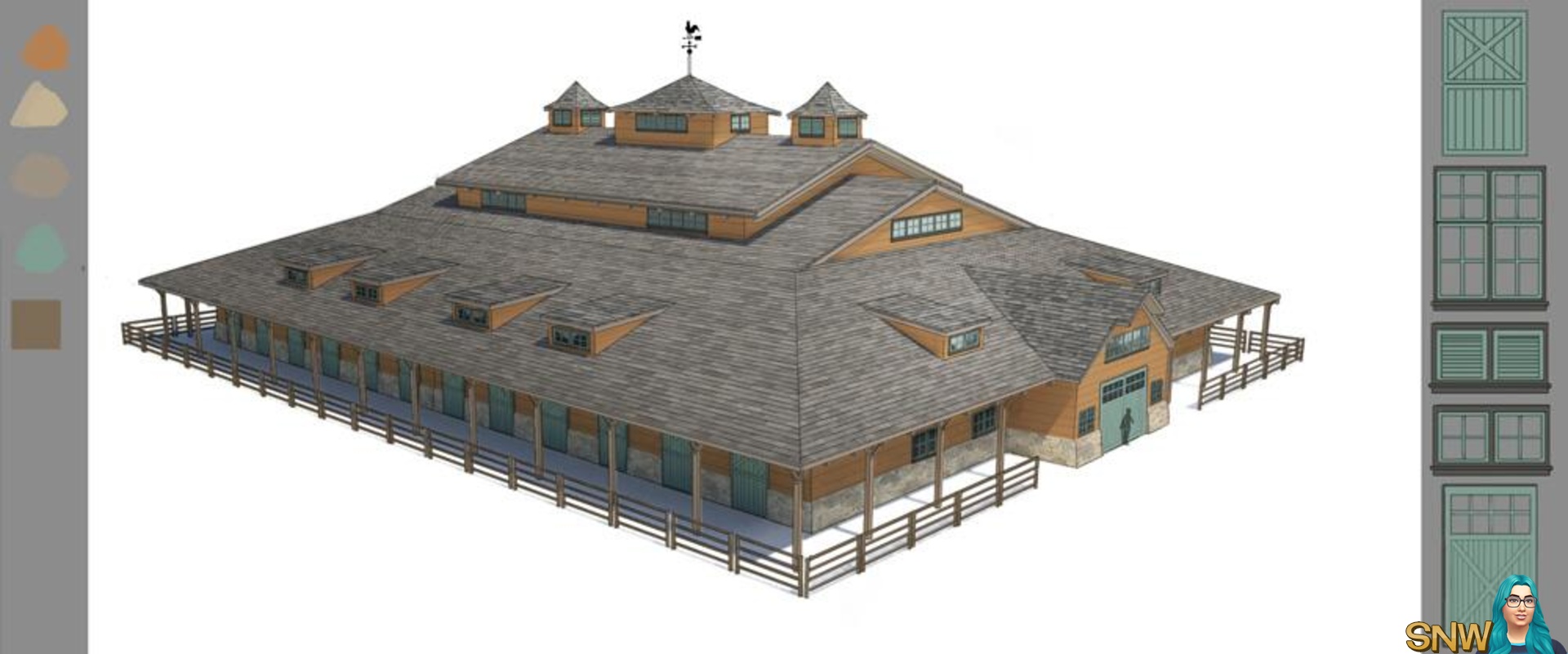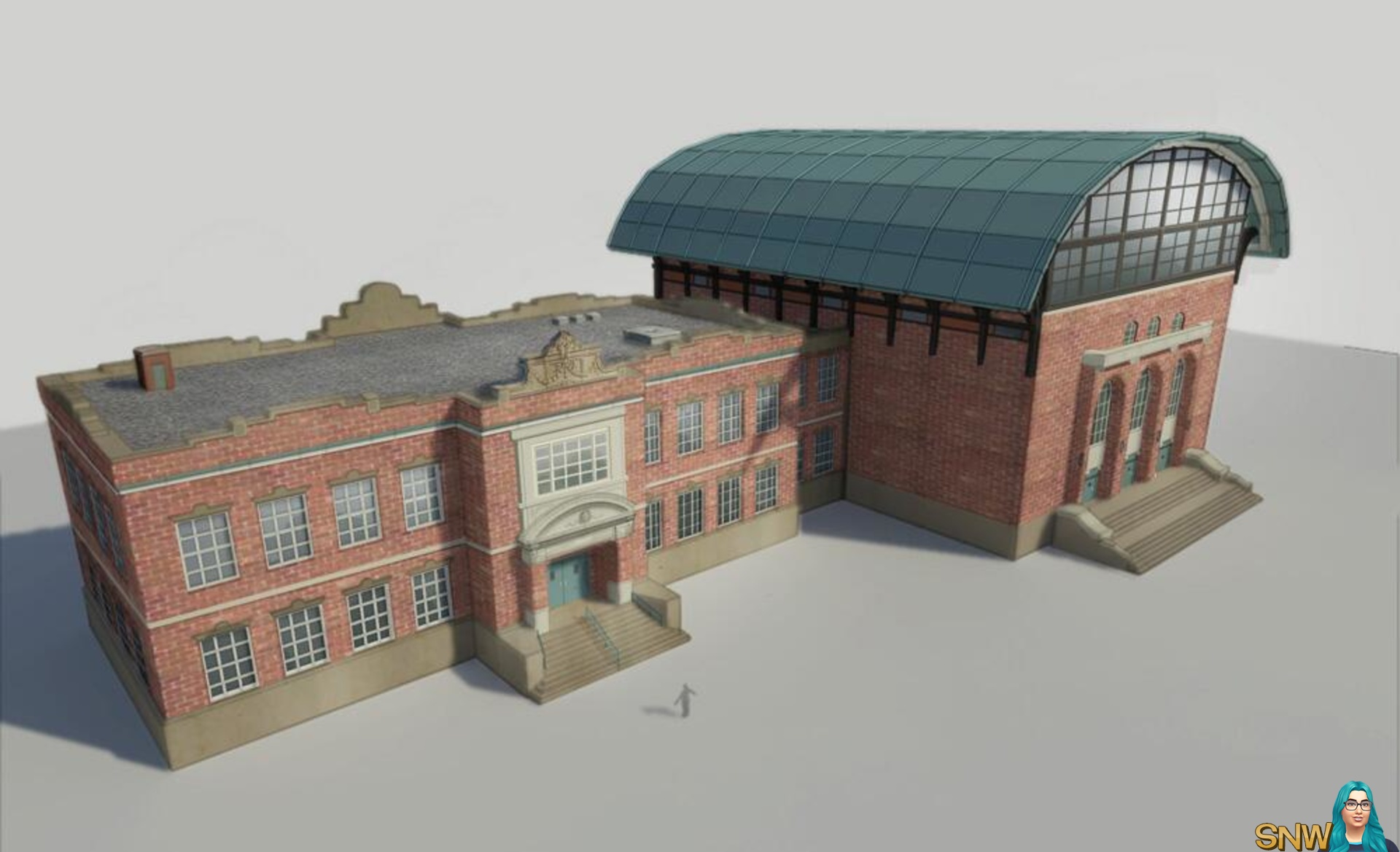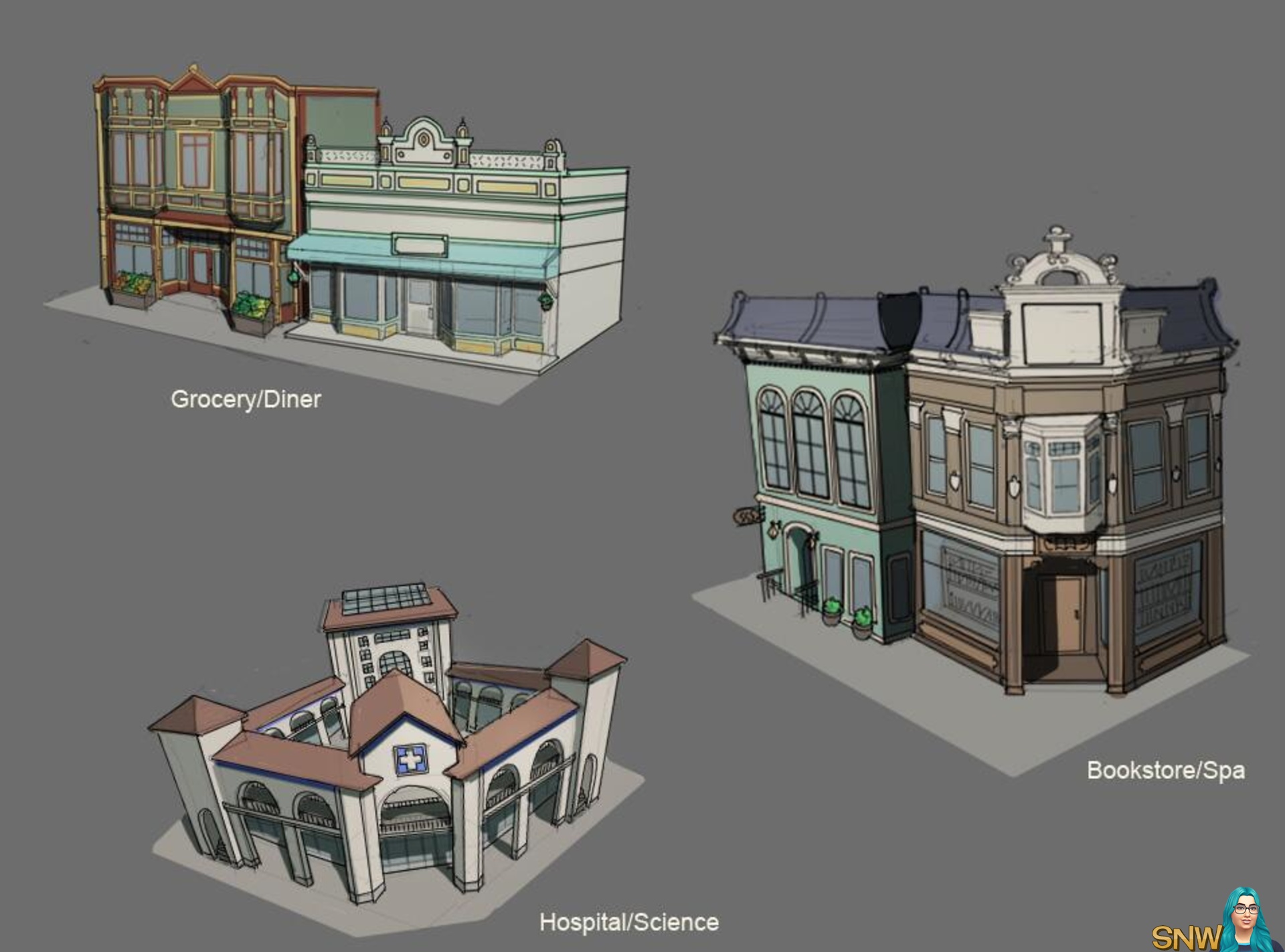 Today there are 5 new concept arts thanks to SimGuruSarah. These are concept arts from The Sims 3: Pets (Appaloosa Plains).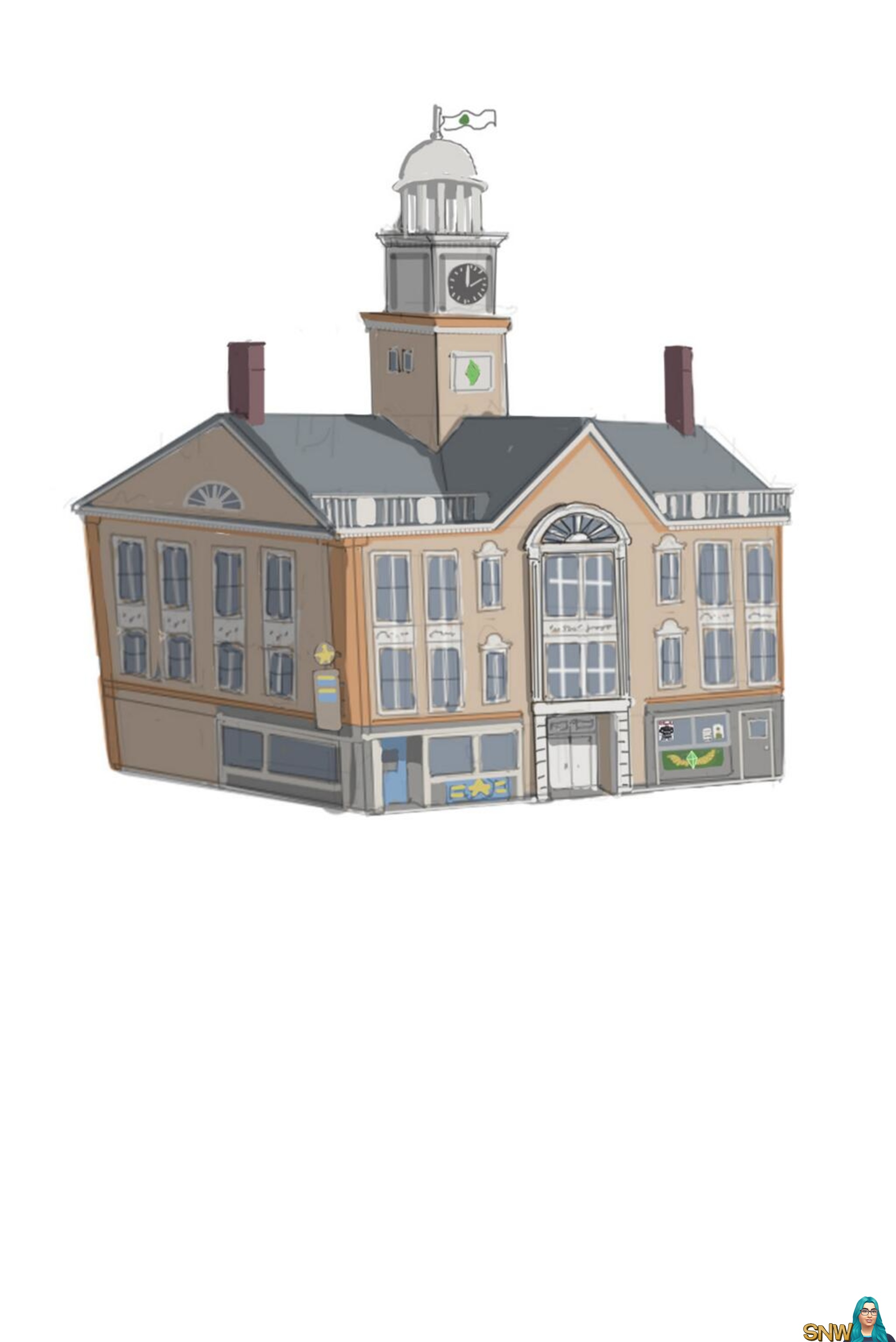 By request, today's concept features The Sims 3 Pets! The 1st is a sketch of the City Hall Rabbithole.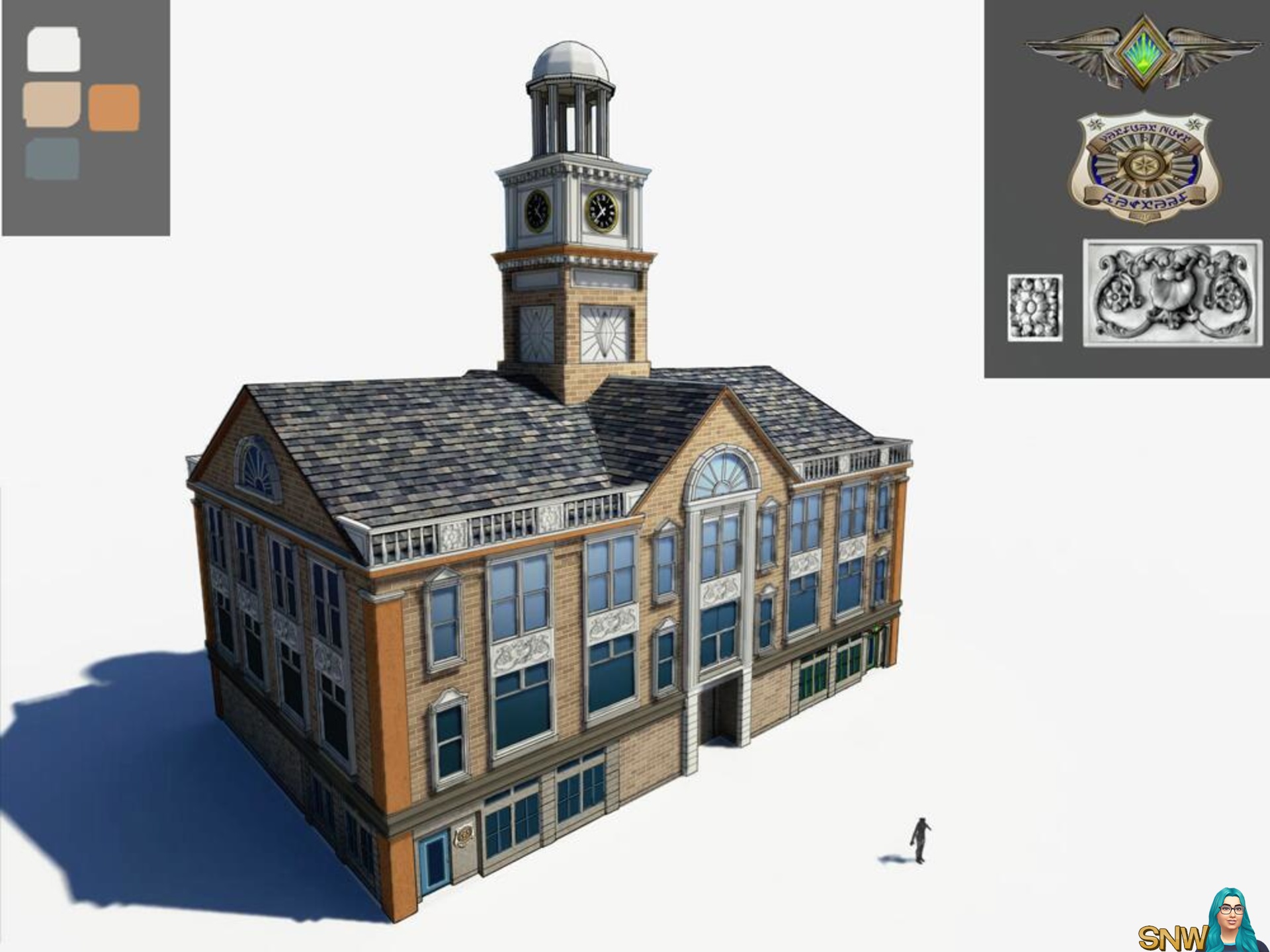 By request, today's concept features The Sims 3 Pets! This is the final concept for the City Hall Rabbithole. 2/5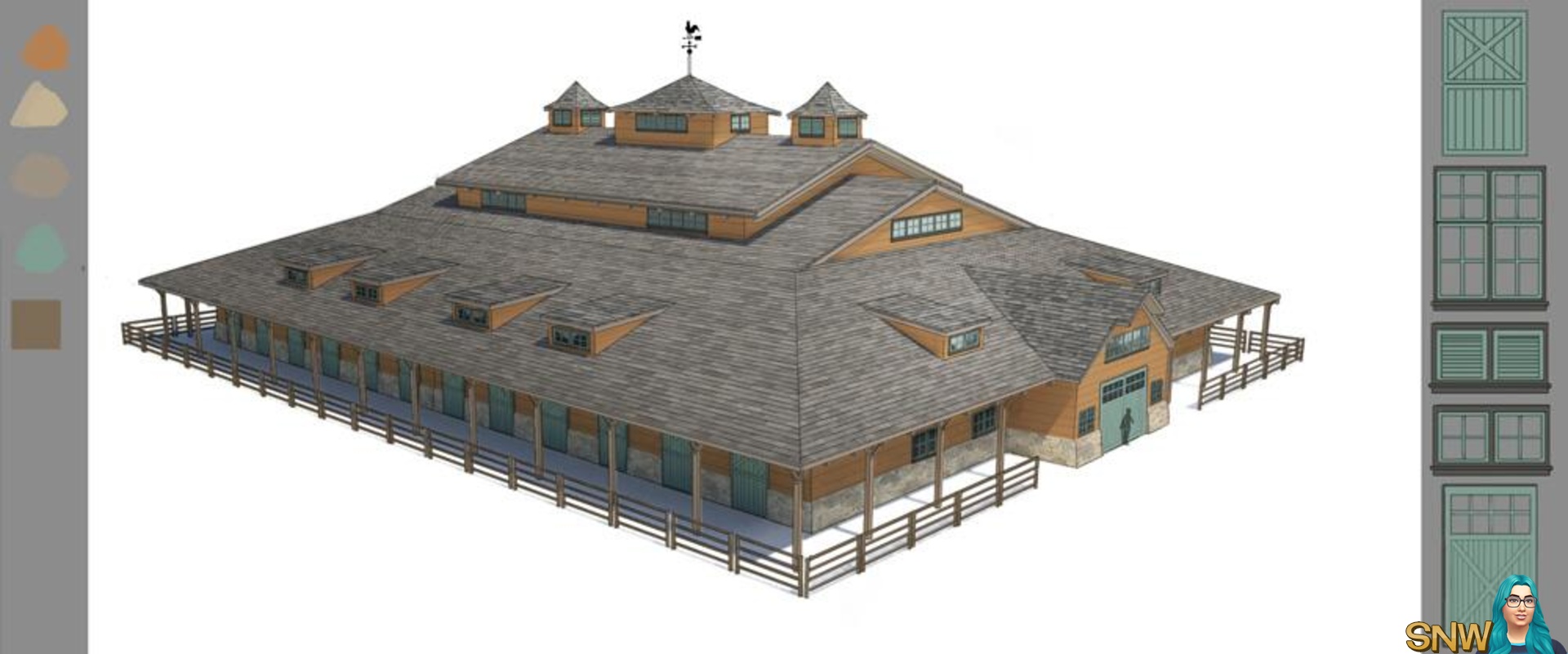 By request, today's concept features The Sims 3 Pets! This is final concept art for the Equestrian Center. 3/5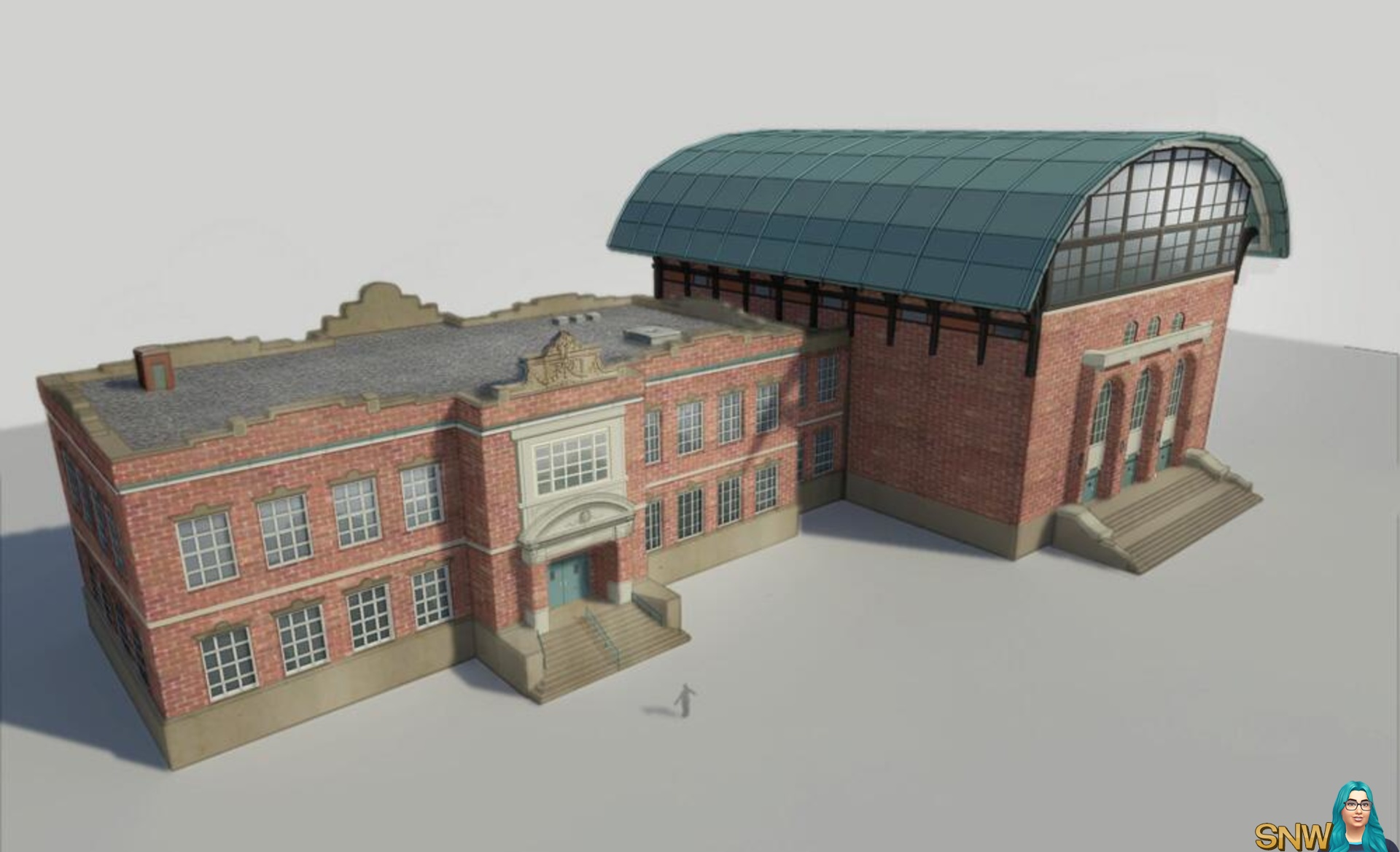 By request, today's concept features The Sims 3 Pets! This is final concept art for the School/Stadium. 4/5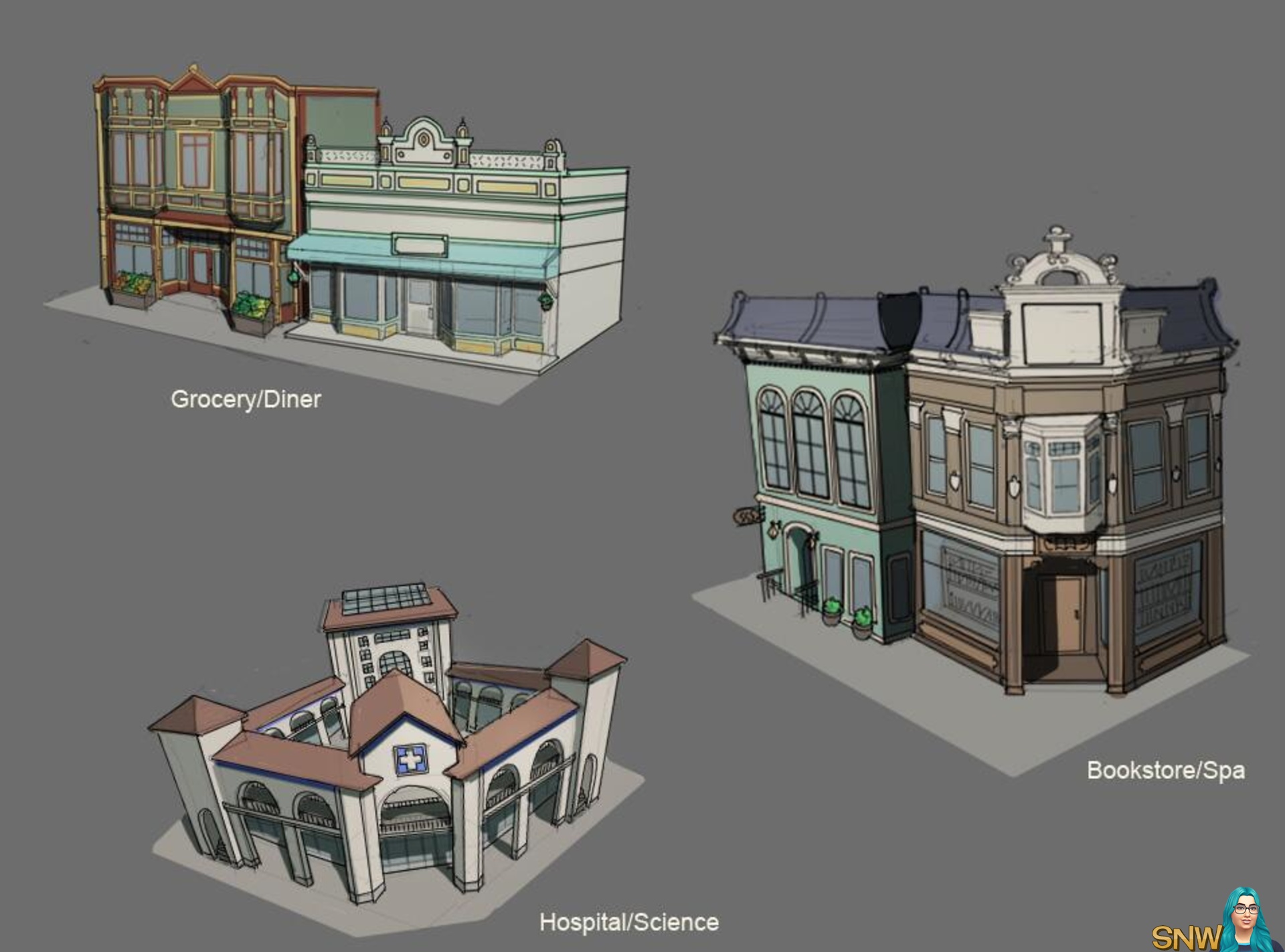 By request, today's concept features The Sims 3 Pets! This is some early concept for several Rabitholes. 5/5