SimCity Social Breaks Ground on Facebook
Please note I'm currently working on the new site. I didn't want to take the site offline though, so you can still visit it. However me working on the site while it's still online means a lot of the pages will appear wonky. But not to worry, it won't take too long.

Tuesday, June 19, 2012 - 16:45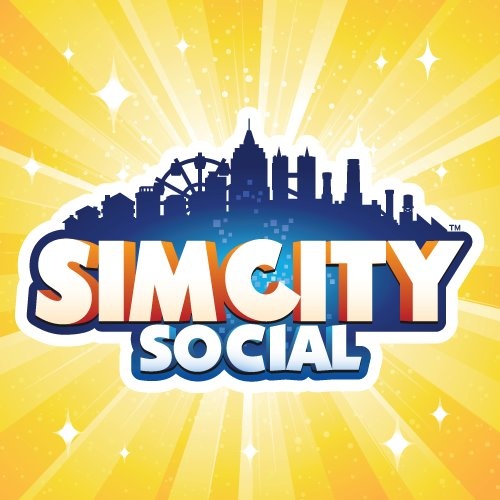 The Critically-Acclaimed Simulation Franchise That Launched The City-Building Genre Stakes Claim On Facebook
LOS ANGELES--(BUSINESS WIRE)-- There's a new mayor in town with SimCity™ Social! Electronic Arts Inc. (NASDAQ:EA) today announced that SimCity, the world-renowned city-building simulator from Maxis that pioneered the genre, is coming to the largest social network in the world. A close collaboration between many talented people at Maxis and Playfish, SimCity Social brings the real city-building simulation to the masses, giving players the freedom to create sprawling cities that come to life as a result of player-driven choice. Launching globally on Facebook soon and currently in closed beta, SimCity Social is introducing groundbreaking innovations that change the landscape for social city-building.
"Facebook gamers have been waiting a long time for the original and best city-building game to come to the platform," said Jami Laes, Vice President of Global Studios for Playfish. "This isn't your typical drag and drop city-building game. Players don't just build a city — they choose the kind of city they want and watch its soul come to life as it grows and reacts to their decisions. With SimCity Social, we've taken the best in social gaming design and married it with unprecedented depth to create an all-new deeply social experience."
"Over the years EA has continued to bring major brands such as The Sims to Facebook," said Sean Ryan, Director of Games Partnerships, Facebook. "SimCity Social is a great addition, and we look forward to another high quality game becoming available to the hundreds of millions of people who play games on Facebook each month."
In SimCity Social, there are no set linear paths to follow; cities evolve as a direct result of player-driven choice allowing for more creative freedom. As mayor, players will deal with unforeseen issues like fires, crime and pollution, and will make crucial decisions that will help them discover how their cities take shape. Social interactions in SimCity Social go far beyond just visiting friends' cities or using them as resources to complete tasks. Players can choose to build friendly relationships with other cities or form an intense rivalry through a dynamic and ever-evolving friend and foe system. With multiple options for city growth, unexpected gameplay events that shape the destiny of the city, and city-to-city relationships, players will see recognizable changes that bring forth aesthetic and gameplay alterations based on the decisions made in the game — for better or for worse.
SimCity fans can visit www.facebook.com/simcitysocial to view trailers and sneak a peek at content. "Like" us on Facebook to get in-game items at launch.