Neighborhoods: Downtown
Please note I'm currently working on the new site. I didn't want to take the site offline though, so you can still visit it. However me working on the site while it's still online means a lot of the pages will appear wonky. But not to worry, it won't take too long.

Tuesday, November 20, 2001 - 22:00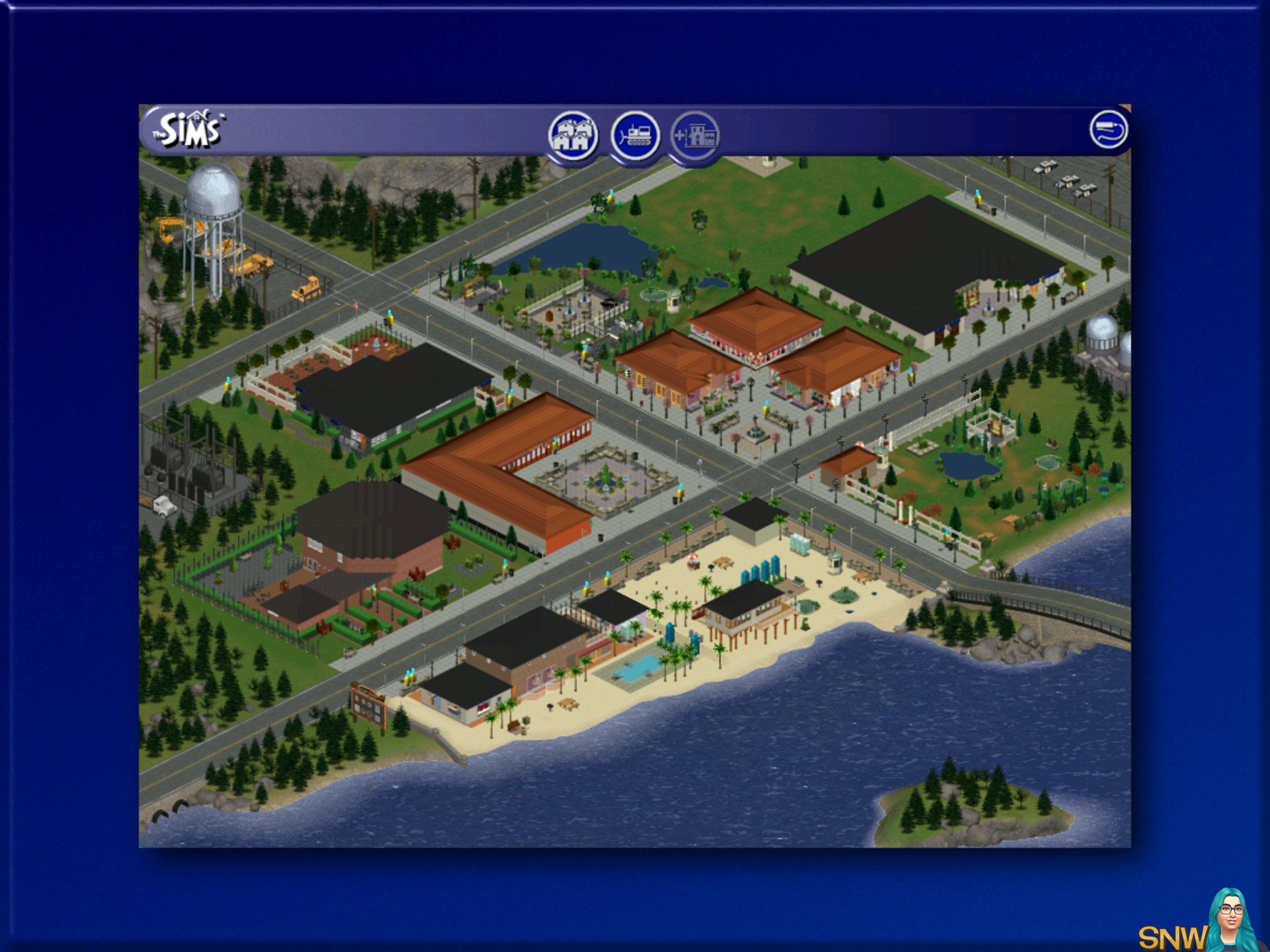 The Downtown area is available if you have The Sims: Hot Date. If you have The Sims: Unleashed installed as well, a couple of lots (#25 and #26) have been updated to include small pet shops.